Naturally Sourced: Sustainable Self-Care

Regular price

Sale price

$35.00 USD

Unit price

per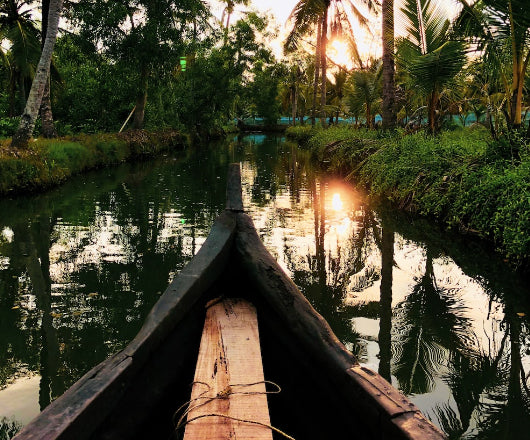 Sharing Our Vishwas with You
Vishwas means Trust in Sanskrit and Samrddhi means Abundance.
Hair thinning and hair loss are problems that affect so many people all over the world, and the psychological effects match the physical.
Self-care is an essential part of the Indian daily routine. Oiling hair is a very important part of this self-care routine in many parts of India, and we wish to share this practice with the
world.
Vishwas is born out of our desire to share our natural remedies and practices with you.
Put your vishwas in us and allow samrddhi to flow.
Read More
Sharing our vishwas

with you
Handmade in small batches with love, powered by potent natural ingredients
Clean Ingredients

Ancient Formulas

Made Sustainably

No Preservatives

Made in USA
What Our Customers Are Saying
This hair oil is one of the best products I've ever tried. I have gotten very into hair care over the past year and this oil has been so helpful in keeping my hair healthy and shiny. It is also super good for stimulating hair growth as it is infused with rosemary. Nisha and her mom have done a great job in sourcing quality ingredients that promote overall hair health! I am so happy to have been introduced to this product!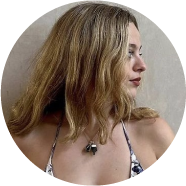 Daniella H
Truth, my hair was struggling. Breakage, some areas lacking in fullness, staggered growth. It was rough. Upon finding the company, Vishwas, I tried out the Samrddhi rosemary oil product. Within two days, I was 100% content with my usage of it. The smell it left in my hair, the rejuvenating sensation it provided for my scalp. So right. Dandruff, gone. Breakage, gone.
My hair was more thick and full after one week of consistent use. It then began growing on a more notable scale within the first month. This oil is the truth, 1000% recommend. Thank you
Vishwas.
Kwami G

Order Online
US Shipping
Payment System
100 % Woman Owned Business